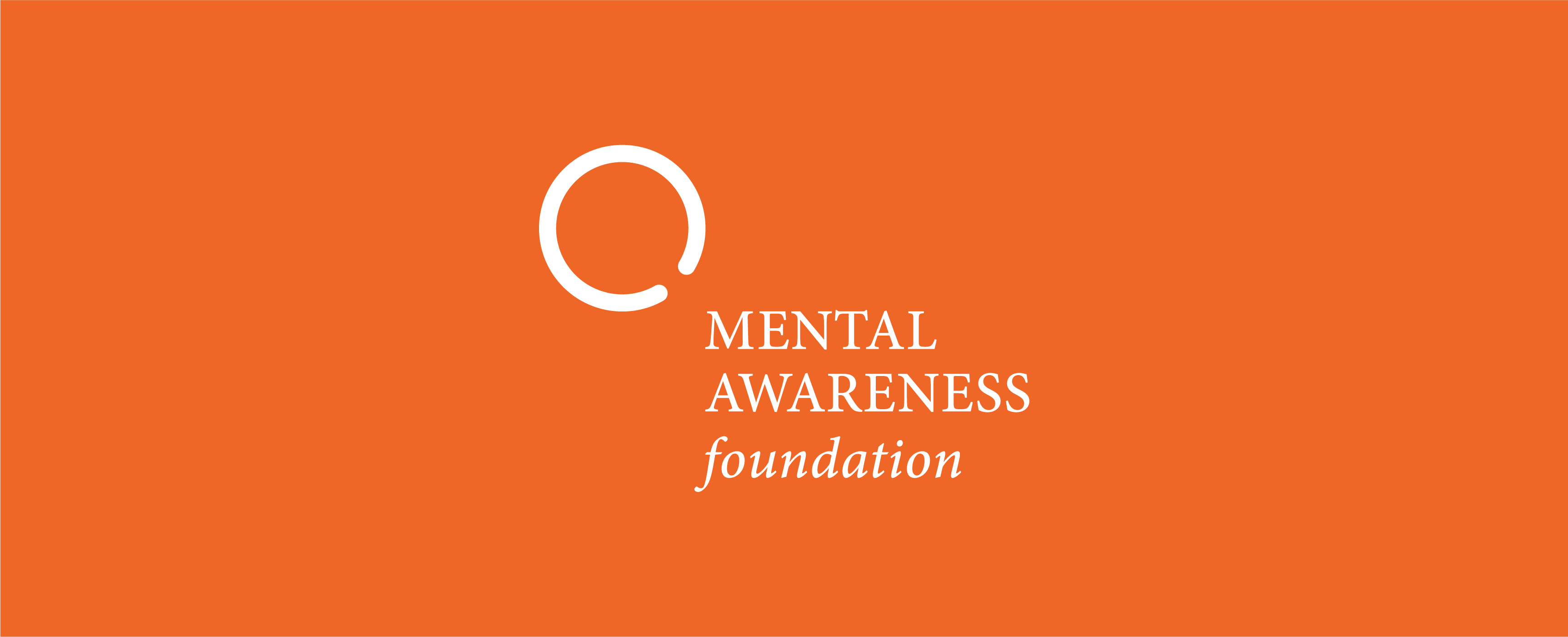 Mental Awareness Foundation
We are excited to partner with the Mental Awareness Foundation to break the silence over a coffee with the TAKETIME Blend.
All of us need to look after our mental health but for some it is more challenging. The mission of the Mental Awareness Foundation is to support organisations and charities directly on the front line of mental health services.
The aim of the Foundation is to raise awareness of depression and mental illness, through funding programs, events, and stakeholder initiatives, while supporting the preservation of life.
We are proud to support this foundation with the proceeds from every bag of coffee sold being donated to the Mental Awareness Foundation so that they may fund initiatives and make a difference within our community.